Joined

Jul 20, 2015
Posts

5,057
Reaction score

7,714
CIVILIANS are to oversee Royal Marine training for the first time in a controversial move that will also make money.
www.express.co.uk
I wanted to get this out and make sure people saw it, potential recruits, recruits, Trained ranks and that hopefully the caviar munching officers that lurk on this forum realise the absolute mistake they are making by allowing this to happen.
There is definitely someone getting rich off the back of this, I would want to see what officers and politicians have a conflict of interest in allowing this.
Capita has beena joke, and has been discussed several times on this forum. I had trouble myself with what should have been a simple procedure. Not to mention the numerous people who on this forum and going under the radar that have had trouble with Capita and their applications, medicals etc.
"It comes after Capita won a £1billion, 12-year contract to deliver training services to 16 sites across the Royal Navy."
Aye after the joke and failure of their previous work?!
"However, the shake-up is said to include using algorithms to determine whether a sailor or marine has passed a promotion course. That would end the use of officers' discretion to spot talent – the hallmark of Royal Navy promotion for 300 years.

The project will also streamline promotion courses and opportunities amid a glut of senior non-commissioned officers."

At Naval Command in Portsmouth, the fleet's HR director has claimed the Capita contract will transform training.

Rear Admiral Phil Hally said: "This marks a major milestone. It will transform the way we train our people, unlocking more opportunities for them to fulfil their potential and get better trained people to the front line, quicker.""
Ha! Good one boss! Have you seen their previous work? Just Google capita failure and see the list of failures they have had in other industries, not just the MOD.
"MoD permanent secretary admits the contract has not been "anywhere near as successful as we'd like"."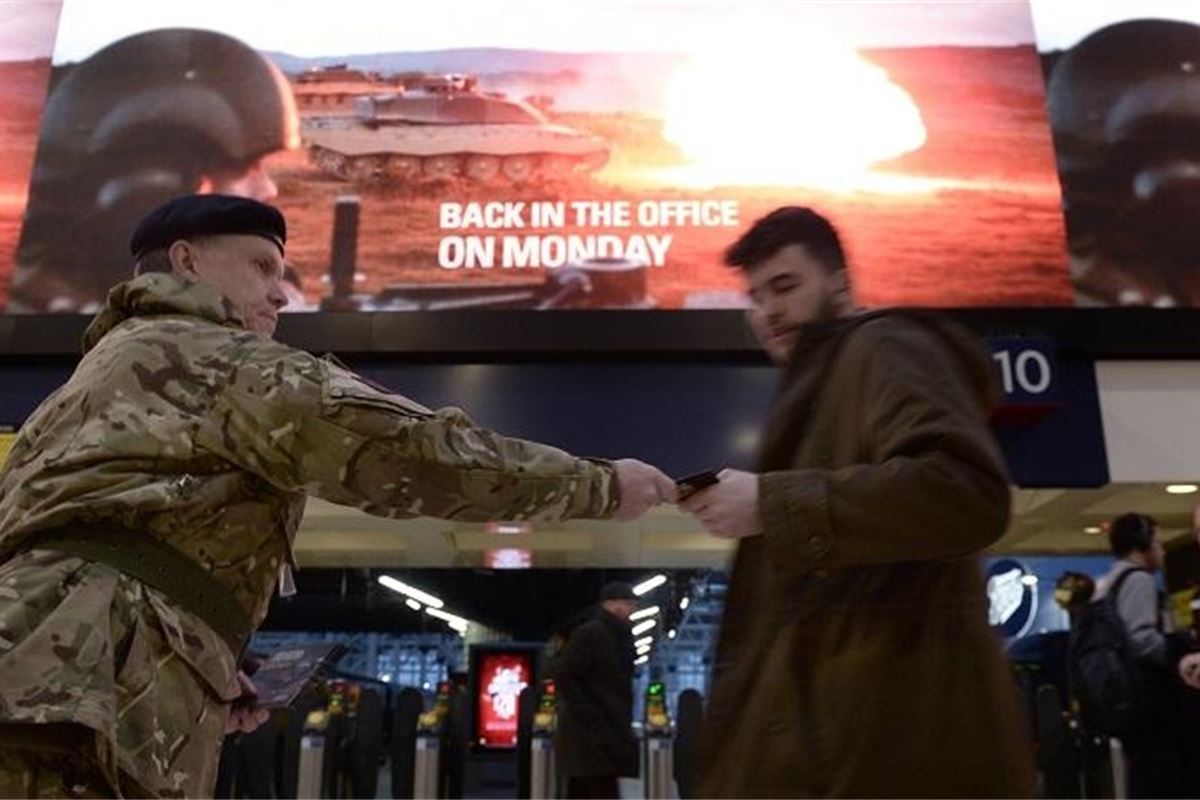 MoD permanent secretary admits the contract has not been 'anywhere near as successful as we'd like'.

www.civilserviceworld.com
"He said it was "naïve" to think the job of an army recruiting sergeant could be subcontracted out to a non-military organisation. "I think that was a failing.""
Aye so your happy to hand over the training to civilian instructors then?
""In hindsight we lost our ability to nurture our candidates, to look after them, and to pay them the attention that they really deserved," he said."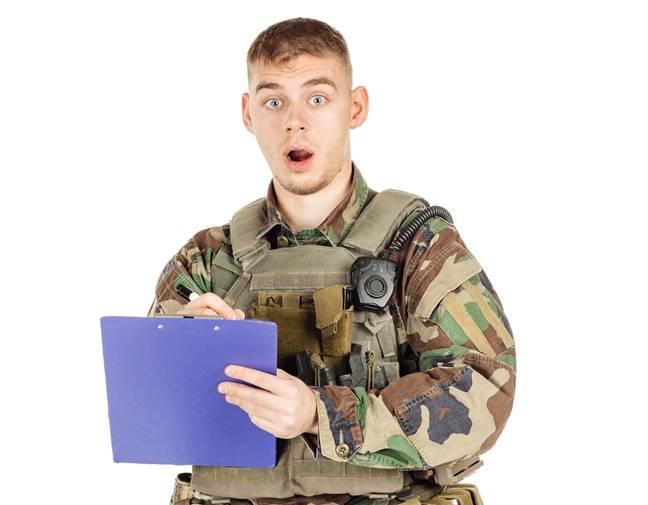 Yes, the one that cost the British Army 25,000 new soldiers when IT went live
www.theregister.com
Fresh shots have been fired at the Ministry of Defence (MoD) from both government and private sector for failures in
www.cityam.com
This is an absolute joke. And I refuse to believe there isn't some sort of corruption or money making involved.
I have zero confidence and faith in the hierarchy after learning this. I feel sorry for the future recruits and trained ranks that have to deal with this. I am thankful for at least one Officer standing up against it:
"However, last night one serving Lieutenant Commander with knowledge of the plans said: "This initiative will damage training, particularly for the marines. If you want to deliver the best recruits, you select the best military instructors, not civilians.

"In my view, this is not about delivering better training; it is about saving money – and it is about time the Navy Board looked at themselves and started to balance the number of Admirals and senior officers.

He claimed: "It is a disgrace we still have more Admirals than ships; we have 15 Royal Marine Brigadiers yet only one brigade.
"Can you imagine the impact this plan will have on young recruits who suddenly face being instructed by civilians?"



"Capita's CEO Jon Lewis said: "We are delighted that the Royal Navy has selected us.
"The award is a measure of the confidence and trust the Royal Navy and Ministry of Defence have in Capita's expertise.
"It also reflects the strong relationship Capita has with the Government. We look forward to working with the consortium and the Royal Navy to transform, modernise and create better outcomes for the training service."
Aye Johnny the boys club and caviar munching desk jockeys in Government might like you lining their pockets. But the people that work under you, and the people that have had to deal with you don't have a good relationship with Capita, have no confidence or trust in you or a capita.