Joined

Jul 19, 2007
Posts

440
Reaction score

0
Sorry to keep bumping this guys, but I do have a dilemma. I was doing some pull ups at a gym where I went on vacation. The pull up bar was too small, so I was using the cross bar for one of there bench press machines. I could do this, pulled off about 3 - 4. However, when I came home, I went to the one at my gym, and its seriously too large for me to grasp my hand around it. My fingers are SERIOUSLY too small. I looked at our local soccer net, and Im *text deleted* try to do a pull up on that, but it looks bigger then the one at my gym. This really has me freaking out, I took a picture of my hand, and the size if the bar I was using on my vacation. Can anyone verify if it's roughly the same size or not ?.
Heres the cross bar I was using. If it's that big, I should be OK.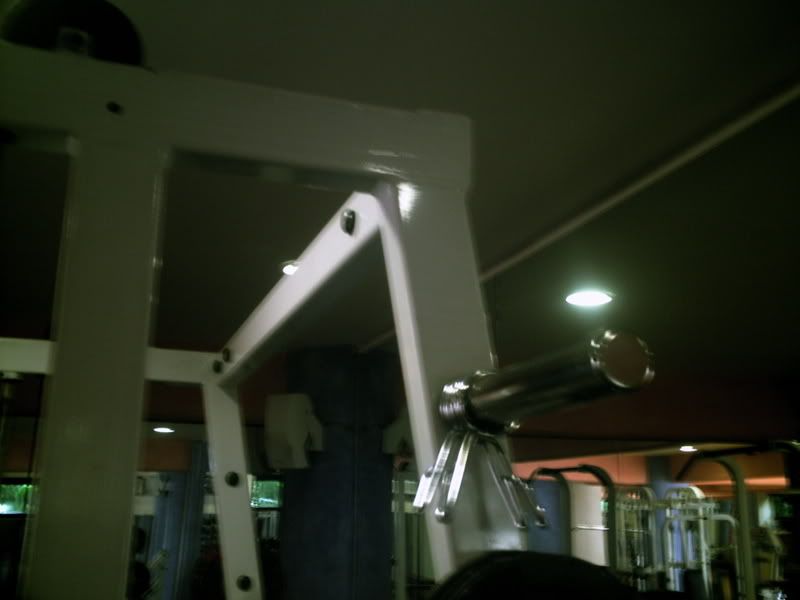 Another pic of it.
Finally a shot of my " baby " hands. Very small fingers and thumb. Really pisses me off.