Joined

Jul 21, 2008
Posts

294
Reaction score

0
A monkey is smoking a joint, up in his tree.
A chimpanzee comes along and says "hey monkey, what ch'a doin'?"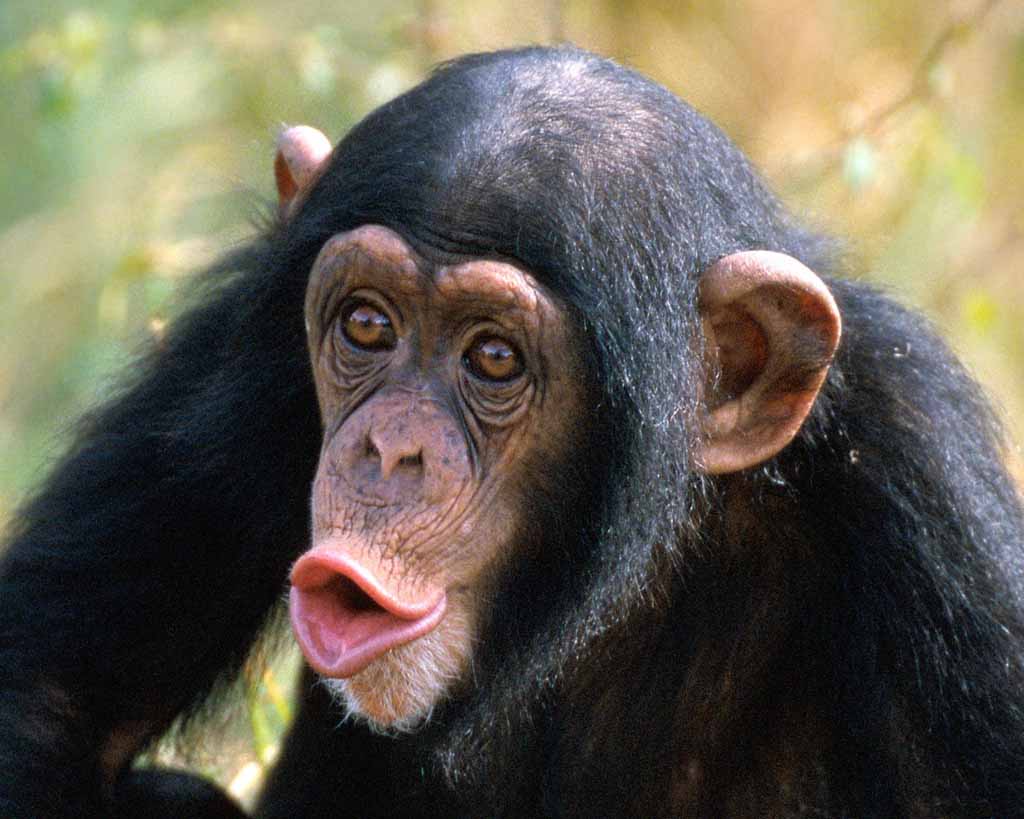 "smoking a joint. Want some?" replies the monkey in a sleepy drug induced daze.
The chimpanzee thinks to himself for a second.
"tell ya what, I'm starving, I'm going to find some bananas then i'll come back." And off he went.