Joined

Jul 20, 2015
Posts

5,036
Reaction score

7,649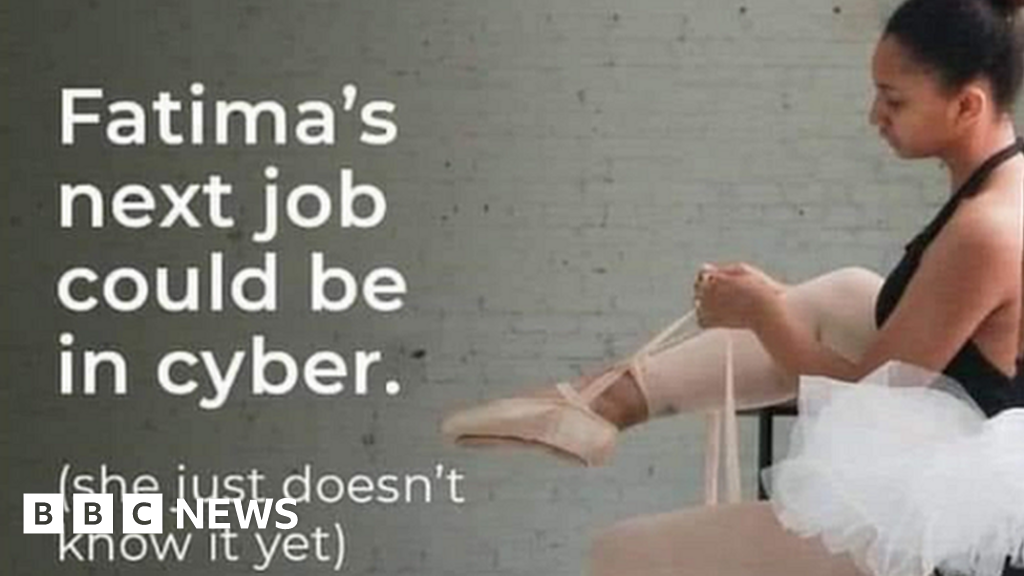 The ad was criticised for encouraging "Fatima" to give up on dancing and "reskill" in cyber security.
Firstly no one cares if you are devastated about your picture being used. Maybe don't open your pictures to be used or bought for advertising.
Secondly "Government shouldn't be encouraging people to give up what they love"
I'm sorry Krys, love don't pay the bills, you want cash money in this world? You got to work for it.
Supply and Demand. Ain't much demand for prancing about on stage for a packed theatre anymore. So do what everyone else does with a hobby, and get a real job.
"Being about 11 or 12 and feeling like I had to be someone I wasn't and suppress my creative energy to satisfy what 'others' saw as productive lives."
What a load of absolute crap. You go be as creative as you want, no one cares. But you have to pay the rent, the mortgage, the bills, the heating, the food, transport, living cost etc etc. Just like everyone else. There's families out there in a far worse position who can't just prance about and demand free money.
Wise up you absolute throbber.